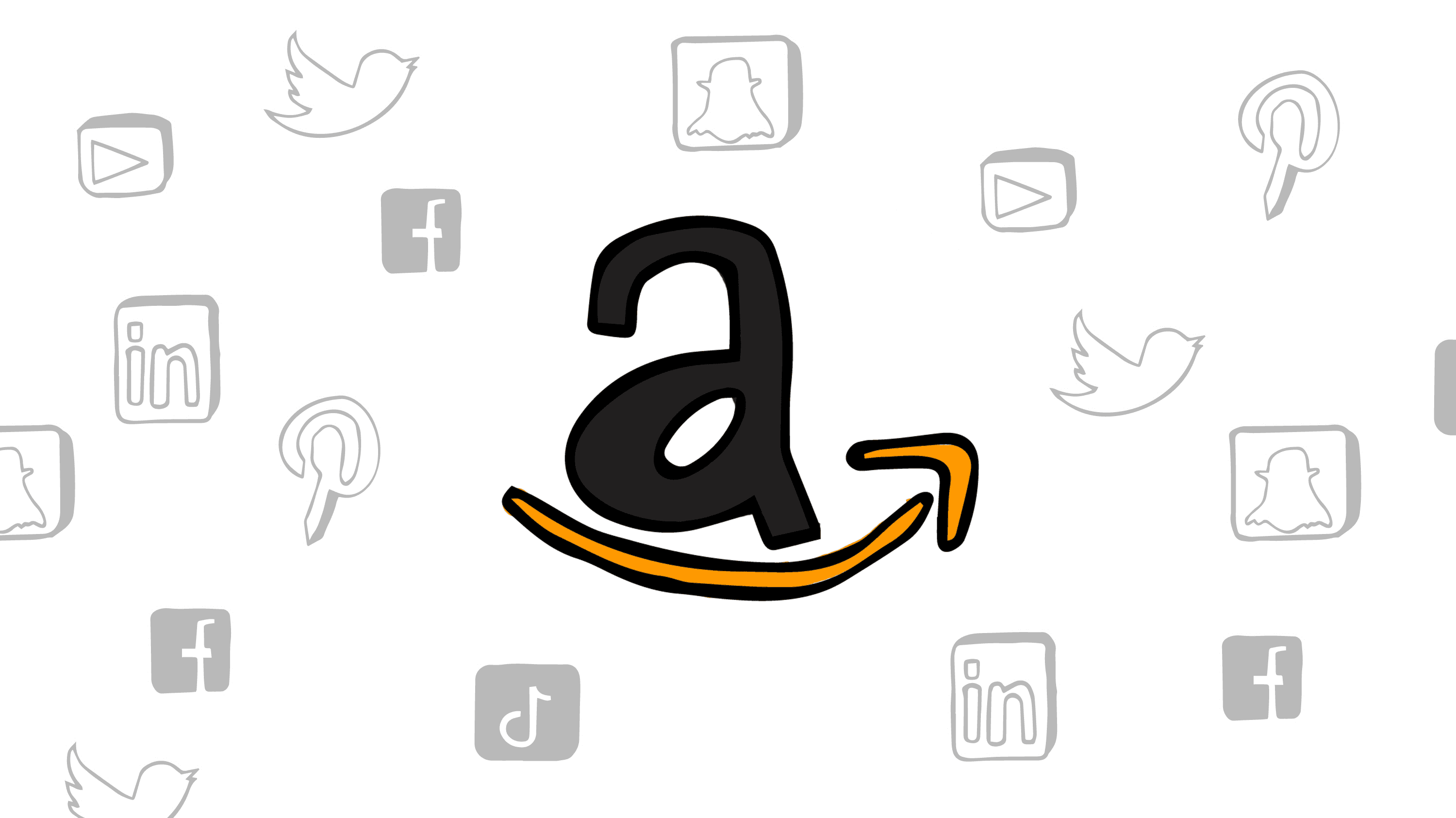 As eCommerce brands are continually faced with the cascading impacts of data privacy shifts, marketers must now have an even sharper focus on channel diversification. Consumers are rapidly shifting how, when, and where they buy making it critical for brands continually reassess where and how they're showing up.

Retail media (marketplaces, social commerce, etc.) is playing an increasingly significant role in the eCommerce media mix. A Forrester Consulting survey found that 76% of US-based consumer product marketers and 92% in the EU say the growth of their business now depends on retail media advertising—of which marketplaces take up a big chunk. By 2023 retail media will exceed $50 billion and receive nearly 20% of all global anticipated digital spend. To put this into perspective, retail media made up just over 13% in 2020, according to Statista. In the retail media space, Amazon is leading the charge, capturing nearly 80% of all U.S. retail media ad spend.

As adoption of iOS14+ has steadily increased, we've seen an increasing impact on marketing campaigns on channels that rely on that rich user data to target consumers, like Facebook and Instagram. Meanwhile, Amazon has continued to grow as a result of shifts in consumer behavior and a lack of reliance on pixel data responsible for the impacts on channels like Facebook and Instagram.

In this blog post, we will unpack the why behind an Amazon Marketplace advertising strategy and trends to consider when building out your plan.

4 Reasons to Launch an Amazon Marketplace Strategy Now
While consumers continue to shift their shopping habits, and data privacy continues to impact how brands approach their channels, Amazon Marketplaces is proving to be a major opportunity for marketers. Here are four reasons to jumpstart your Amazon Ads strategy.

People are shopping differently. More consumers are turning to Amazon to start their pre-purchase research. As a result, Amazon has become the third-largest search platform.
Missed opportunities. Brands that are skeptical of the Amazon opportunity are missing out on a large pool of Amazon customers. Without listing their products, they're not getting in front of an active segment of shoppers, and the result is a major missed revenue opportunity, not to mention a longer-term brand awareness play.
Data privacy is continuing to impact channel growth. As adoption of iOS14+ has steadily increased, we've seen an increasing impact on marketing campaigns on channels that rely on pixel data to target consumers, like Facebook and Instagram.
Brands are growing on Amazon. Amazon-listed brands are seeing growth in spite of signal loss on Facebook and Instagram. Amazon's closed-loop shopping ecosystem gives them full visibility into behaviors and insights, while Facebook and Google now have limited visibility into behaviors on competitor platforms.
Overcoming Key Barriers to Amazon Adoption for eCommerce Brands
While Amazon offers a major opportunity for revenue growth for eCommerce brands, there are a few differences that marketers need to get comfortable with.

Rising listing costs on Amazon. Amazon ad costs have steadily risen since the beginning of 2021. Throughout last year, the average cost-per-click hovered right around $1.16 to $1.20, which represented a 30% lift from the start of last year, which was at about $0.76. This makes things complicated for smaller brands with lower budgets.
Referral Fees. On top of ad spend, in order for brands to list on Amazon, they must pay referral fees. These are fees in addition to the campaign spend. They vary depending on product category, but they generally range from 8% to 20% of the total sale price.
Customer insights are less straightforward. Brands don't have access to Amazon buyers in the same way they do for customers acquired directly through their website. But it's still worth it because it's an incremental sale. It's better to get your brand in front of a new customer at a slightly increased cost than to not get in front of them at all.
Lack of brand control. With less control over branding elements within Amazon's platform, some brands share concerns about a cheapened brand experience due to the limitations of the Amazon Ads user interface. For instance, brands aren't able to customize ad experiences as much as they might on other ad platforms, and this is perceived as having a potential negative impact on ad performance.
While these barriers can prove challenging, it's important to look at the big picture of how Amazon's joint eCommerce and advertising ecosystem is unlocking growth for brands.

Key Amazon Trends to Watch
A growing shift towards upper-funnel ad formats. There's a growing shift towards video advertising on the platform. If you visit the Amazon Ads blog, you'll see that the two most popular posts on emerging ad formats are directly related to video ads and programmatic DSP solutions. This is an effort by Amazon to reach outside of their platform to attract more buyers on other platforms. This move shows that Amazon is addressing brand control concerns through an elevated customer experience. Brands now have a greater ability to tell a more compelling product story as a result.

Accelerated digital ad revenue signals growth opportunities for eCommerce brands. Before the pandemic, Amazon was making aggressive moves to grow net ad revenues at a fast rate—leading Google and Facebook by more than 10% (eMarketer). This growth has increased through 2020-21 and is only expected to accelerate through 2022—reaching nearly $40 billion by 2023.

Most ad revenue comes from Amazon's two search ad products. Sponsored Product Ads (product listings alongside organic search results), and Sponsored Brand Ads (keyword-targeted ads appearing above organic results that include visual brand creative). As sponsored posts continue to become a bigger priority for search results pages, and organic listings continue to lose importance, Amazon's investment in improved ad consumers will prove critical for brands in the near future.


Case Study: How Virtue Labs Grew on Amazon While Facebook Suffered iOS14 Signal Loss
Virtue Labs, a science-backed beauty and wellness brand, sells hair care products that use biotechnology to strengthen and repair hair of all types and textures. Not unlike many eCommerce brands in the beauty and wellness space, Virtue Labs were seeing the impacts of the iOS14 release and experienced major signal loss on channels like Facebook and Instagram as a direct result.

By investing in more efficient ad spending into alternate channels, they were able to diversify their media mix to hit their growth and revenue targets. With Amazon growing as a channel for most consumers, Virtue Labs capitalized on this by pushing new ad types and investing more into programmatic ads on Amazon's DSP. As a result, Amazon surpassed Facebook as their highest-performing channel.

Ready to launch your Amazon Marketplace strategy? We're a certified Amazon agency of record, and ready to put our cross-channel expertise to work for your brand.